Explore this selection of Young Adult novels we've put together for Book Week 2022! These books, all written by Indigenous authors, are quintessentially adolescent stories. Some are old, some are new, but they're about all self-identity, growing up and the relationships that change our lives forever.
My Place begins with author Sally Morgan tracing the experiences of her own life, growing up in suburban Perth in the fifties and sixties. Through the memories and images of her childhood and adolescence a fascinating story unfolds. A deeply moving account of a search for truth, into which a whole family is drawn into.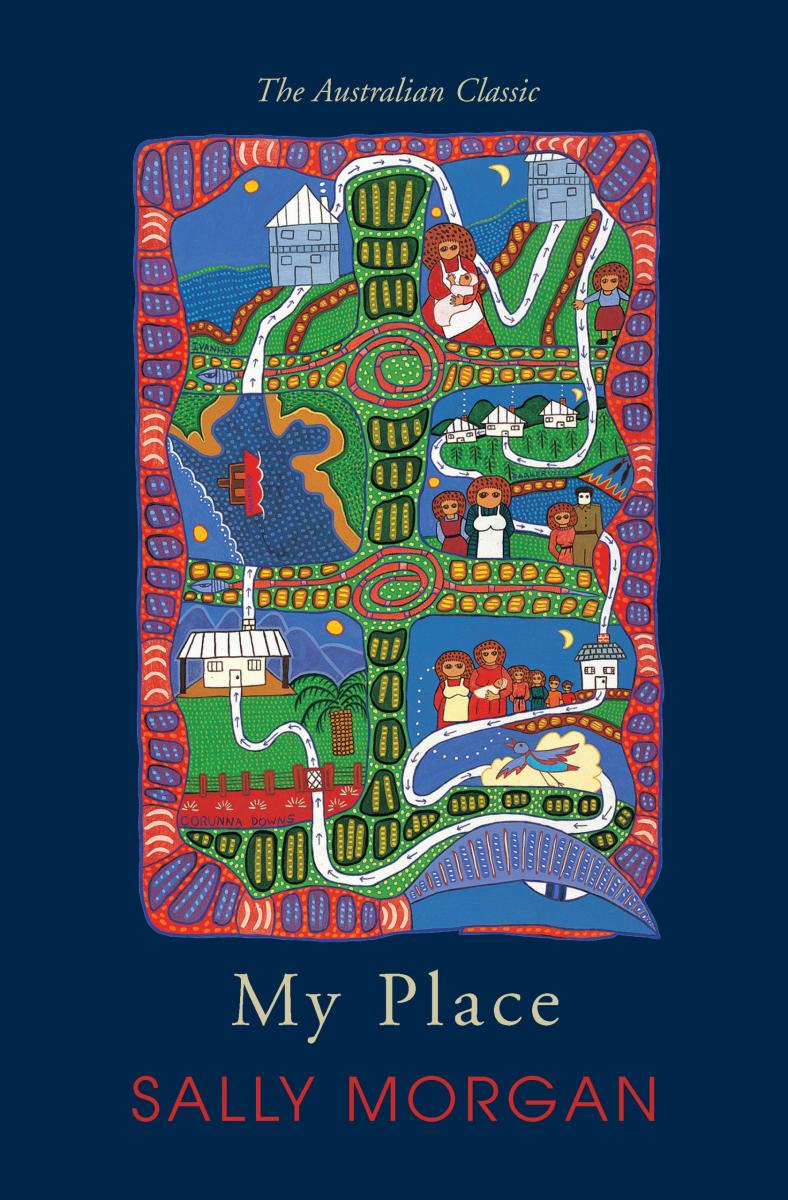 'Growing Up Aboriginal in Australia' - Anita Heiss
A charming anthology of stories about connection to country, culture and family, all about the experience of growing up Aboriginal. With stories from Adam Goodes, Celeste Liddle, Tony Birch and many, many more. The contributors all draw on their childhoods and share the experiences that made them who they are; for a young person growing up Aboriginal in Australia today, this is a must read.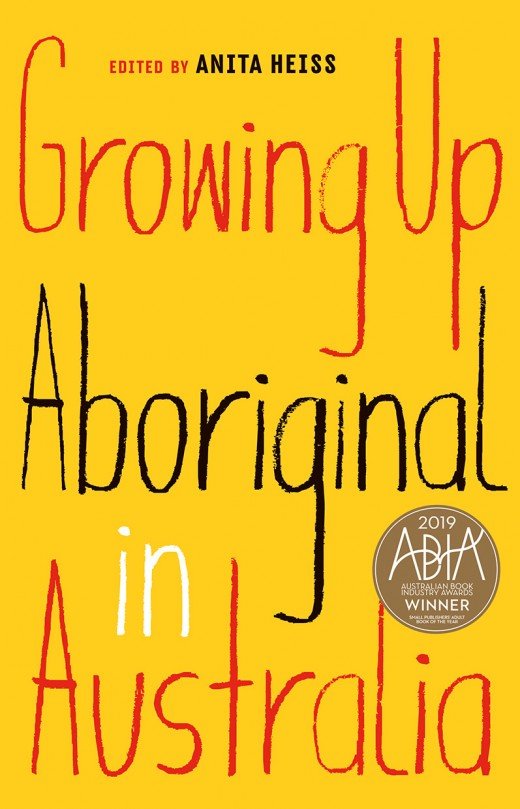 'The Boy from the Mish' - Gary Lonesborough
A funny and heart-warming queer Indigenous love story set in a rural Australian community, The Boy from the Mish tells the story of seventeen-year-old Jackson as he grapples with discovering his real identity and finding the courage to share who he really is with the people he loves.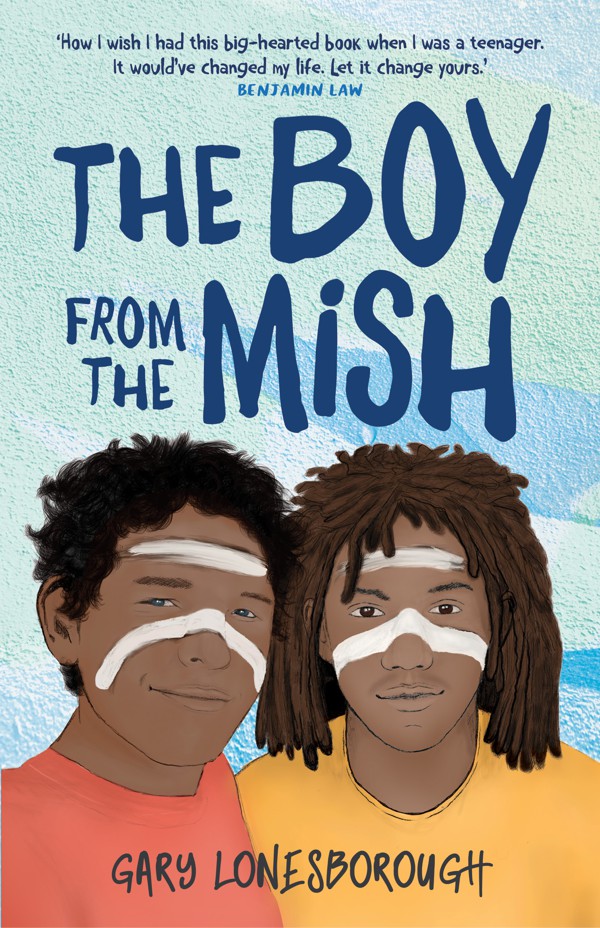 'Njunjul the Sun' - Meme McDonald, Boori Monty Pryor
Njunjul the Sun follows the journey of self-discovery of a young Aboriginal boy as he learns to draw strength from his traditional heritage and to find a way of living in the big city. The boy is a young man of sixteen and leaves his community in Queensland to live in Sydney. Njunjul the Sun uses an innovative combination of text, photographs and illustrations to deliver an unforgettable story.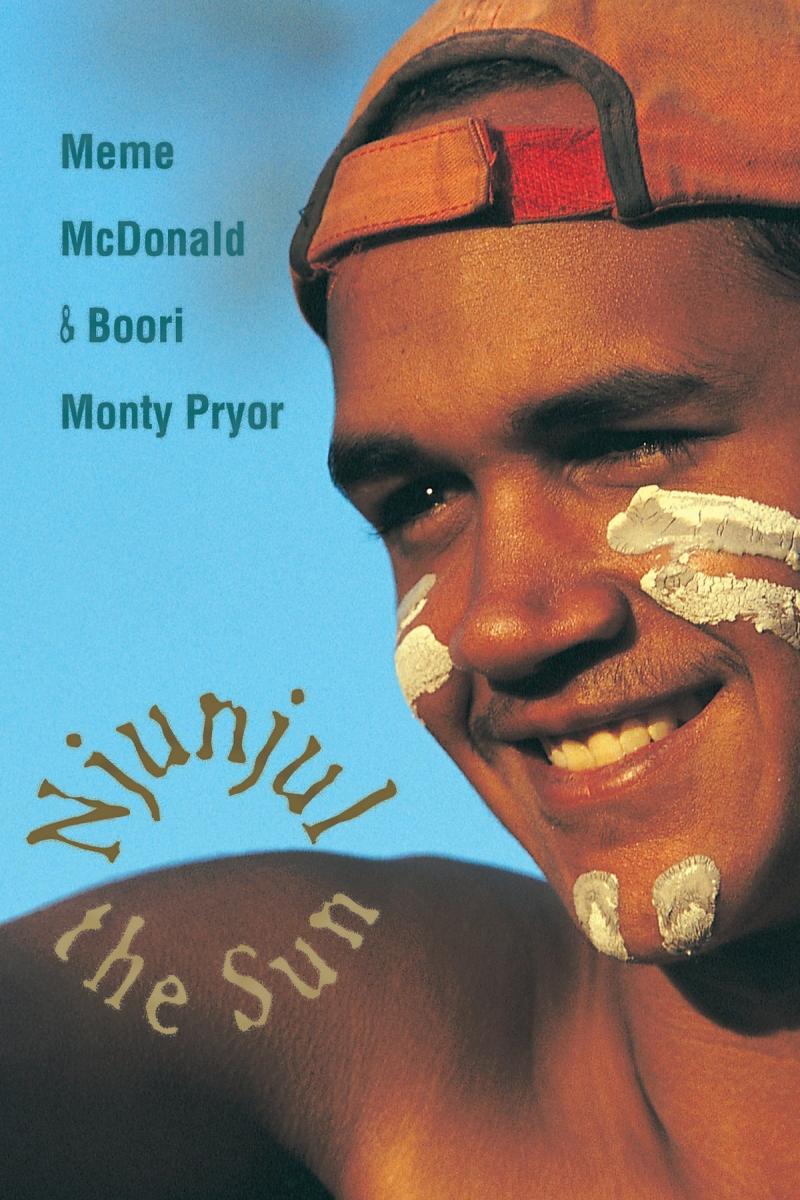 'My Spare Heart'- Jared Thomas
Seventeen-year-old Phoebe's life is turned upside down when she moves from the city to the country to live with her dad in this powerful and uplifting story about family breakdowns, facing truth and finding balance in your life.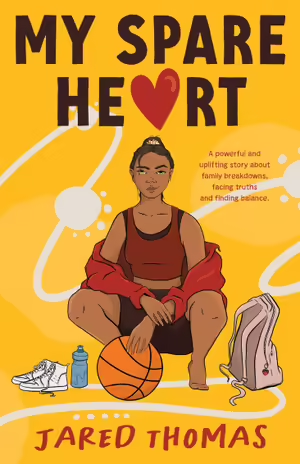 'Wylah: The Koorie Warrior'- Jordan Gould and Richard Pritchard
An action packed and imaginative adventure, inspired by First Nations history and grounded in culture. Wylah is a brave, adventurous young woman who dreams of one day being a warrior like her grandmother before her, but when her family is stolen by the dragon army, she must find the courage to set out on a journey to rescue them.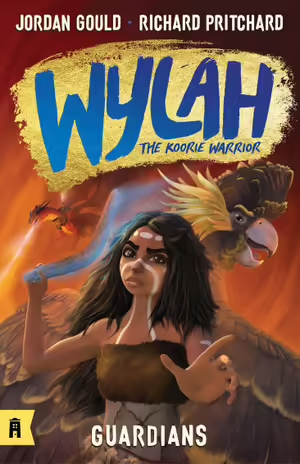 'Tell Me Why for Young Adults' - Archie Roach
In this inspirational memoir, Archie Roach, the voice of a generation, retells the story of his life; from being taken from his family at the age of 2 and the lifetime he lived before finding out who he truly was. This eye-opening story is one of resilience and unbreakable hope, not to be missed.