Strong Aboriginal families and communities means
strong Aboriginal children
The Victorian Aboriginal Child Care Agency (VACCA) is a state-wide Aboriginal Community Controlled Organisation (ACCO) servicing children, young people, families, and community members. The largest of its kind in Australia.
We have protected and promoted the rights of Aboriginal children and families for over 40 years.
During the COVID-19 pandemic we are continuing to deliver essential services.


We've supported
1920+
Participants in 96 external training workshops
580+
Participants in 19 internal training programs

Our Principles & Values
Best interests of the child
Aboriginal Cultural Observance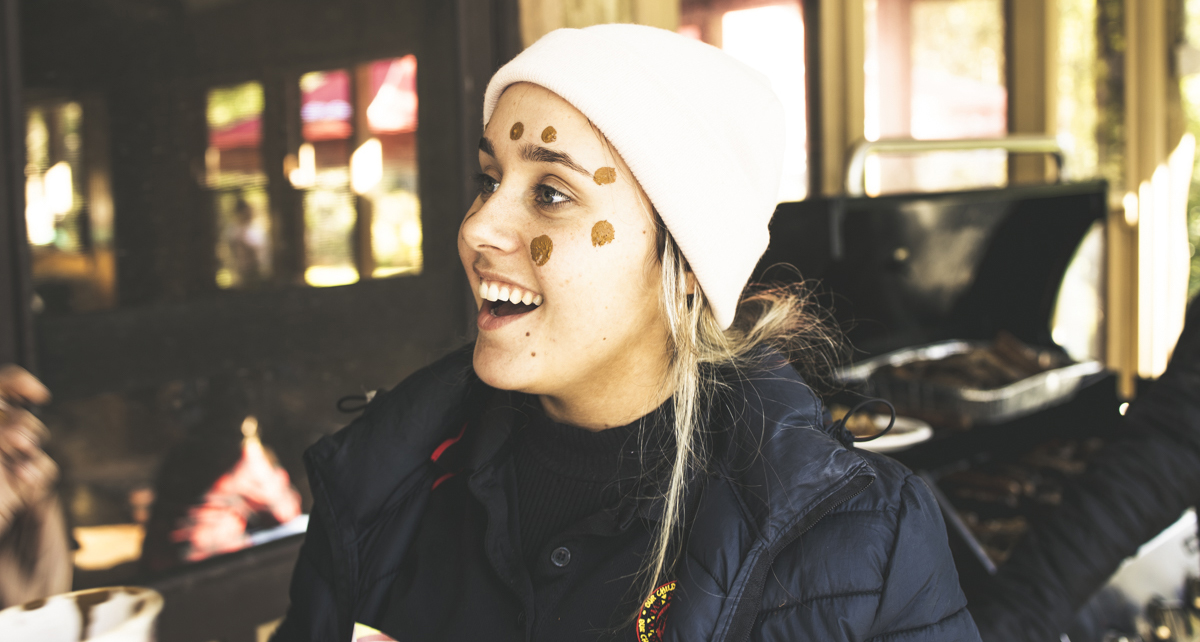 VACCA Careers
Our people are our greatest asset
We are a team of like minded people working together to help good grow and empower children and families to be strong in their Aboriginal identity, know their culture, community and country and thrive in their daily lives. Do you want to join a supportive team? Would you like to be supported to learn new skills? Do you want a job with variety? We would love to hear from you.