Check out VACCA's selection of picture books for Book Week 2022 below. All the books are written and illustrated by Indigenous authors and illustrators; perfect for the book loving child in your life! We've also got a free e-book specifically created to help children connect with their identity. Here's the link...
'Walking in Gagudju Country: Exploring the Monsoon Forest' - Diane Lucas, Ben Tyler, Emma Long
The authors share their knowledge and love of the Top End in this enchanting book about one of Australia's most beautiful ecosystems. Kakadu National Park is vividly presented, with illustrations and labels to define Indigenous terminology (lore, animal species and bush tucker). Walking in Gagudju Country is a feast for the eyes, perfect to introduce a child to one of Australia's most ancient and breathtaking natural wonders.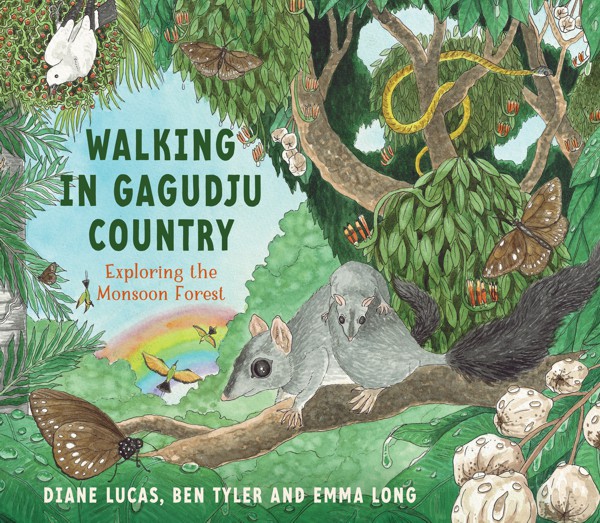 'Tell 'Em' - Katrina Germein, Rosemary Sullivan, Karen Briggs
Written with help from children at the Manyallaluk School in the Roper River region in the NT, this book allows the voices of Indigenous children to sing out, telling us about their life in a remote township. The singing, dancing, playing and stories passed down by elders make this a vibrant portrait of life in a happy, tight-knit community.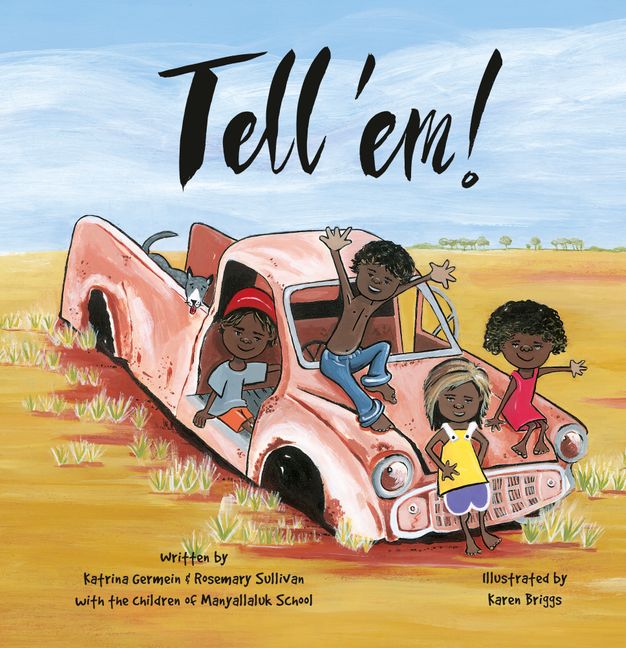 'Baby Business'- Jasmine Seymour
Baby Business tells the story of the smoking ceremony that welcomes a newborn baby into the world. The smoke is a blessing; it will protect the baby and remind them that they will always have a community to belong to. This beautiful ritual is recounted with stunning illustrations, winning it the 2020 CBCA Award for New Illustrator.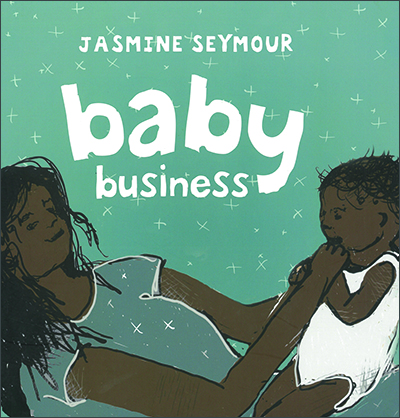 'Hello to You, Moon'- Sally Morgan, Sonny Day and Biddy Maroney
The world of the nighttime is a beautiful, magical place, in Hello To You, Moon, we explore the mystery and wonder that the moonlight illuminates. Beautiful verses and luminous artwork make this book a treat for any child.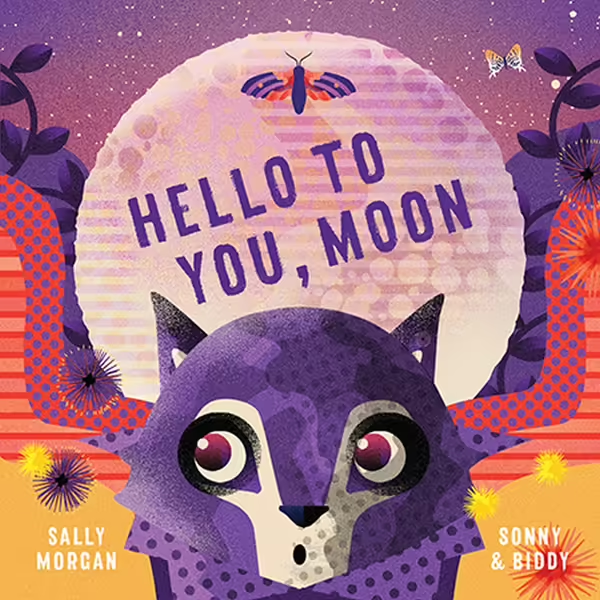 'Took the Children Away' - Archie Roach and Ruby Hunter
This book presents the history of the Stolen Generations through the eyes of the children who survived it, in this special 30th anniversary edition, Uncle Archie's iconic lyrics sit alongside evocative illustrations by his beloved wife and musical collaborator, Ruby Hunter. Also included are Archie's recollections of his family and rare historical photographs.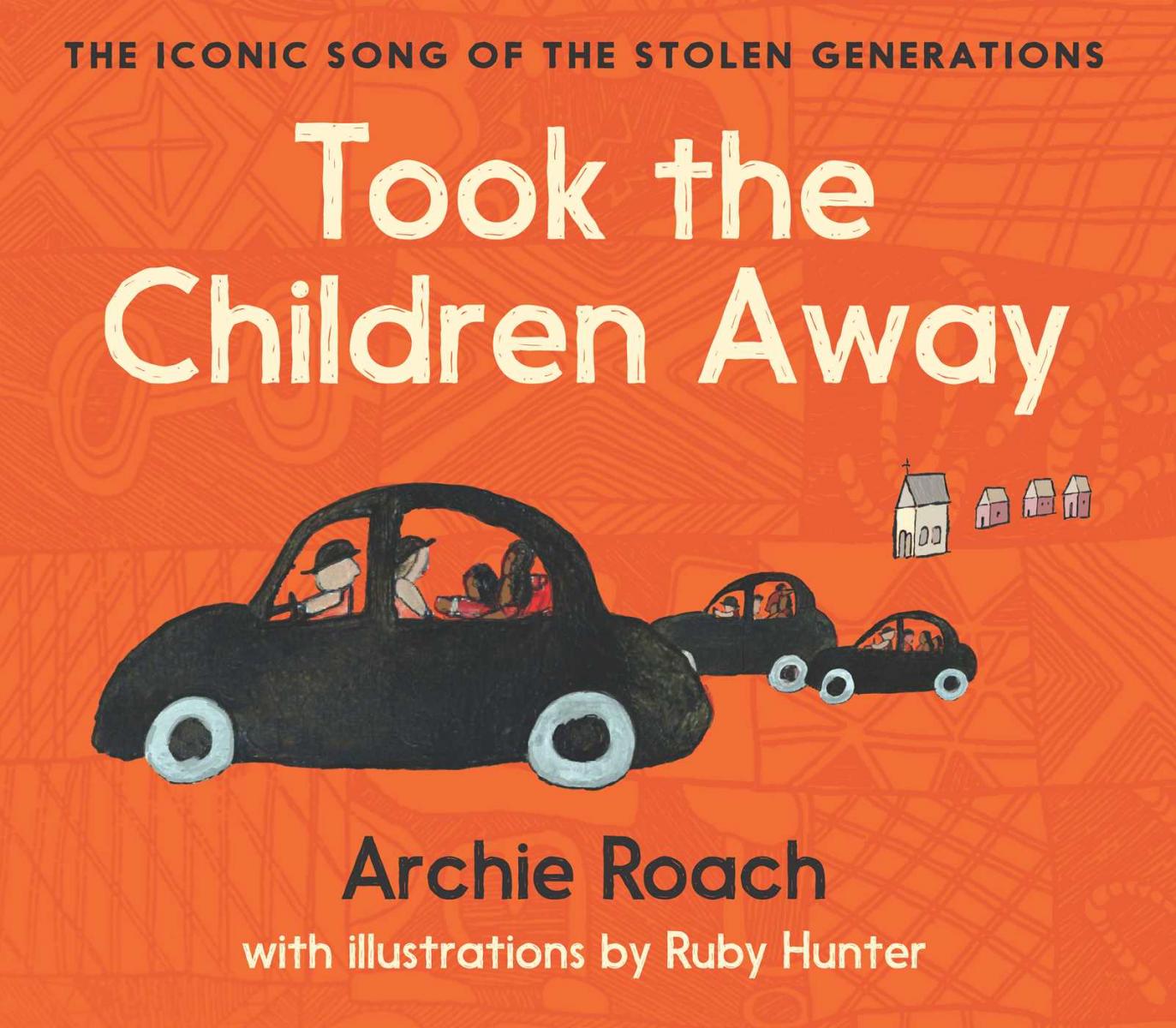 This engrossing picture book follows a little emu who has lost his mob. He wanders across the rich and beautiful landscapes of Australia, encountering Kangaroos, Cassowaries and all sorts of other wildlife, but still can't find his family. With charming language and charming illustrations, this book is sure to be a bed time classic.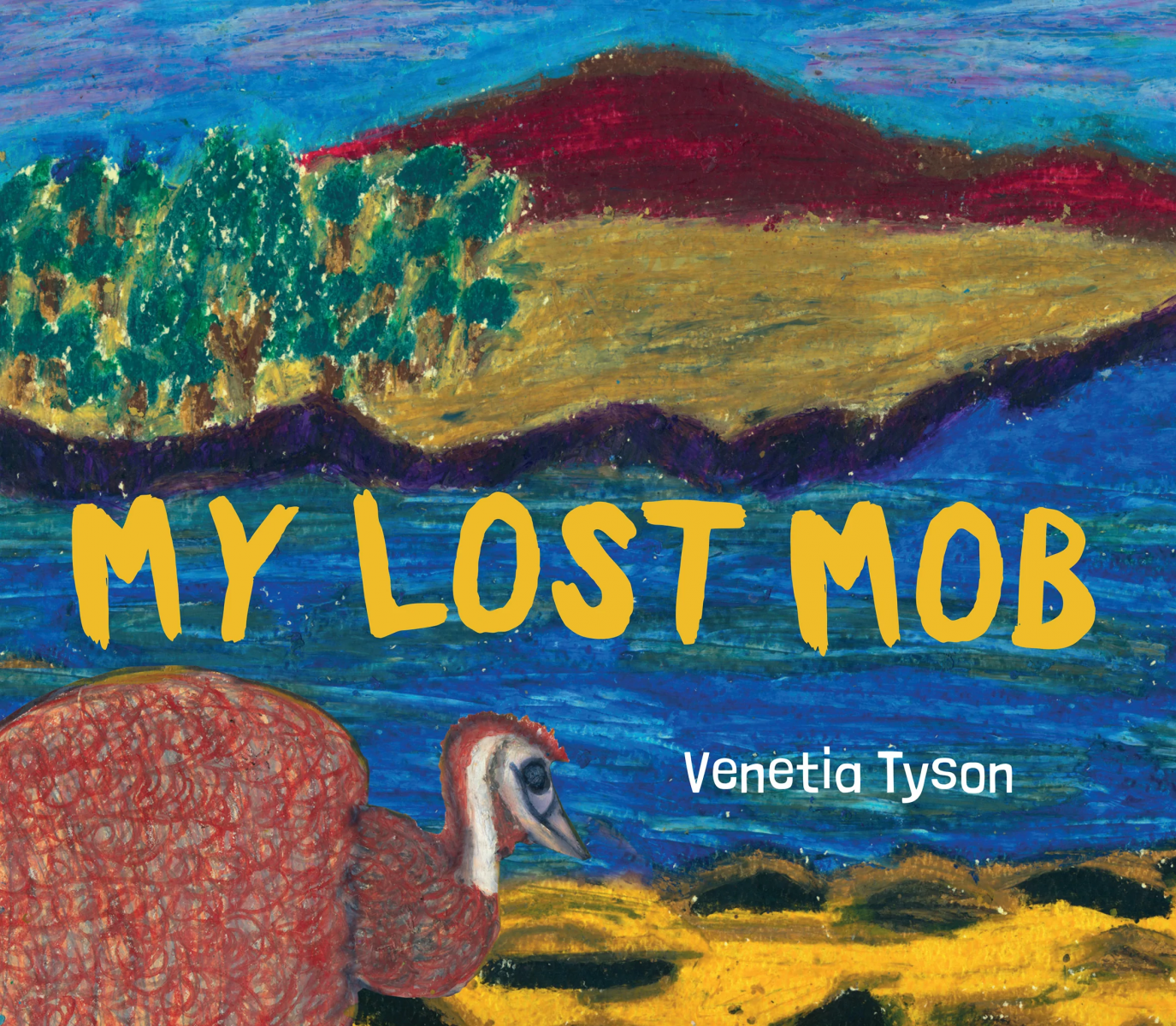 'Respect'- Fay Stewart-Muir Sue Lawson and Lisa Kennedy
Respect is the first in the 'Our Place' series of books; which welcome and introduce children to important elements of Aboriginal and Torres Strait Islander culture. It tells a heartfelt story about the cultural principle that informs all Aboriginal and Torres Strait Islander Nations throughout Australia. It teaches children the importance of family who show the way and how we need to listen, learn and share. This powerful story shows those of all ages what Respect means to Aboriginal and Torres Strait Islander peoples.