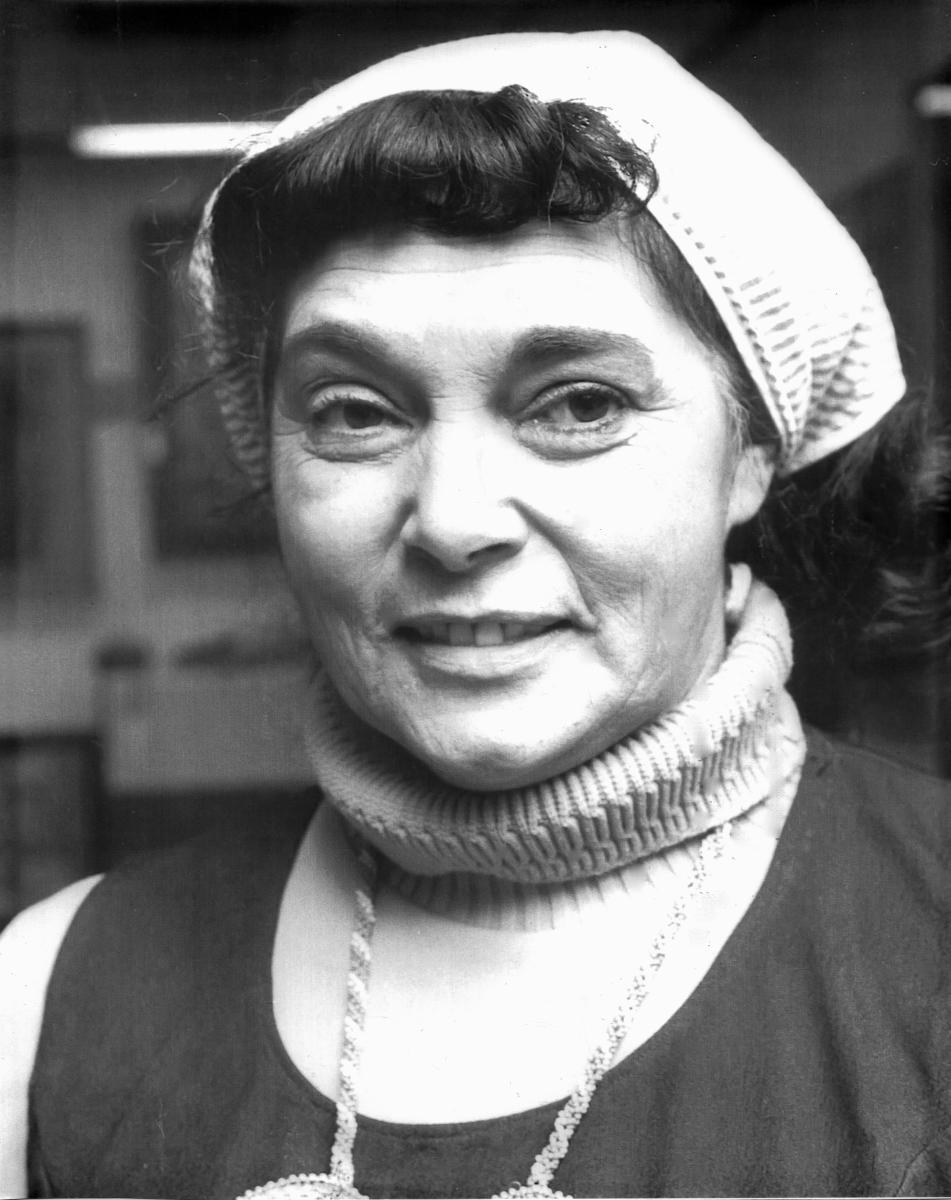 This International Women's Day we choose to celebrate the work of Aunty Mollie Dyer, a proud Yorta Yorta woman, who founded VACCA in 1977. She is remembered as a strong, courageous advocate for the rights of Aboriginal children and families, who held an unwavering belief in the strength of their Country, Community and Culture. These values and beliefs are centric to VACCA's purpose and vision and what guides us today.
Born in 1927, Aunty Mollie is the daughter of prominent Aboriginal activist Aunty Marj Tucker. Through her mother's influence, Aunty Mollie was involved in community services work from a young age, which drove her lifelong mission to improve the lives of Victorian Aboriginal families and communities.
Our kids are the most viable enterprise we can be engaged in.
- Aunty Mollie Dyer
Throughout her life, Aunty Mollie opened her home to children and families in need. In addition to six children of her own, she fostered 20 Aboriginal children and provided short-term care for many others. In doing so, Aunty Mollie witnessed first-hand the devastating impact the welfare system at the time had on Aboriginal families.
During the 1960s and 70s Aboriginal children were regularly removed from their families by the state welfare department. In many cases, these children were fostered or adopted out to non-Aboriginal families. For many, losing their connection to culture resulted in significant trauma, causing serious consequences later in life.
Mollie campaigned tirelessly for Aboriginal children to be placed with Aboriginal families whenever possible, and in the late 70s was appointed Program Director of the newly incorporated Victorian Aboriginal Child Care Agency (VACCA).
As well as VACCA, Aunty Mollie played a fundamental role in establishing organisations including the United Council of Aboriginal Women, the Aborigines Advancement League, the Victorian Aboriginal Legal Service, Victorian Aboriginal Health Service, the Aboriginal Hostels Ltd and the Secretariat of National Aboriginal and Islander Child Care.
Aunty Mollie's belief in the strength of Aboriginal community and culture meant she was passionate and tenacious in advocating for Aboriginal people with government. Securing agreement from the state government that VACCA be consulted in all welfare-related decisions affecting Aboriginal children is a testament to her ability to work successfully with government, without compromising her belief in self-determination for Aboriginal people.
At the time of her passing in 1998, Aunty Mollie had been recognised with a Member of the Order of Australia medal, an International Year of the Child award and an Advance Australia Medal. She was also awarded the Member of the Most Excellent Order of the British Empire (MBE), which her mother had received before her. Initially, she declined this award, but later accepted it, "... on behalf of all the people, Koorie, and non-Koorie."
Aunty Mollie successfully fought for the right of all Aboriginal children to engage with their heritage and culture. Through her efforts she challenged institutionalised prejudices at the highest levels, forging a legacy of respect and understanding that lives on today.