16/09/2019
This Foster and Kinship Care Week, Robin Scott MP released a beautiful acknowledgement of two of our incredible foster and kinship carers at VACCA - Kathy and Lowana.
In his statement, he wrote: "I'd like to acknowledge our amazing carers and the invaluable contribution they make to the lives of vulnerable children and young people and the community as a whole. And here are two remarkable local heroes I'd like to shine a spotlight on: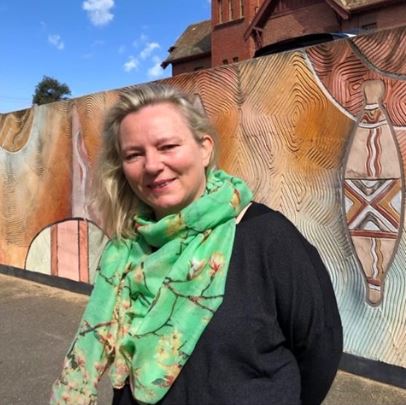 Kathy (in the green scarf) has been a carer with VACCA for 6 years, supporting children living with family or other carers. She spent years wanting to become a foster carer as her father had been in home care and her parents in turn opened up their home to other children and young people, as she was growing up.

"When the time was right I applied to become a carer but it was a family decision to do this, not just mine. One child I have supported for the whole time, and will always be available to them throughout their life as they need. Seeing the growth of the children I have cared for often from being very traumatised and scared to feeling safe, meeting their milestones and being connected to family and community is why I do this".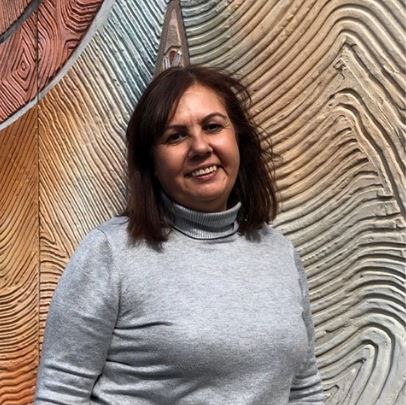 Lowana, who lives in Reservoir, is a kinship carer. She is currently looking after 2 young cousins as well as providing a home for her now grown-up niece and nephew. A proud Wamba Wamba woman, Lowana has worked tirelessly in connecting her family (including over 70 cousins) through the Return to Country program, which facilitates Aboriginal children in care to visit the country of their language or clan groups.

With around 4,000 kinship care and 1600 foster care households across Victoria, Kathy and Lowana are two of the remarkable people doing incredible work to make a difference to young lives."
If you would like to learn more about becoming a foster carer, visit our Foster Care page.