We are proud to announce that our Nugel program was awarded the Minister's Award for Innovation in Protecting Children at the 2019 Victorian Protecting Children Awards last week.
Our Nugel (Aboriginal Guardianship) program has been at the forefront of child welfare progress in Australia, and we are honoured to have won the highly regarded award. Sue-Anne Hunter, who worked with VACCA for 18 years, also received a High Commendation for the prestigious Robin Clark Leadership Award.
The Victorian Protecting Children Awards are held by the Department of Health and Human Services (DHHS) and recognise excellence in the child protection and family support services field in Victoria. The Minister's Award for Innovation in Protecting Children is awarded for innovative and creative approaches to protecting children, young people and families.
Congratulations to all of the nominees in the Victorian Protecting Children Awards, they were all very well deserved.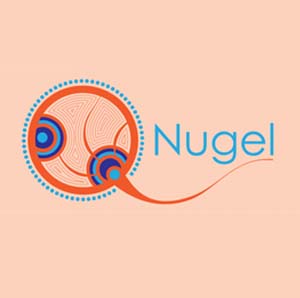 Nugel
Our Nugel program demonstrates the very essence of this award in innovation, being the first program of its kind in Australia. Since 2017, Nugel has been a pioneer in developing a new model of child protection practices premised on Aboriginal organisations working in partnership with Aboriginal families.
Nugel works to support children in out-of-home care to be safe and to stay connected – or to connect – to their culture and community. We support families to stay together whenever possible, and we work towards safe reunification for families.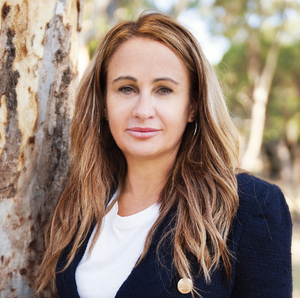 Sue-Anne Hunter
Sue-Anne Hunter is a strong Wurundjeri woman who worked at VACCA for 18 years, specialising in the cultural healing of vulnerable Aboriginal children and families.
Through her area of focus, Sue-Anne led the development of our Cultural Therapeutic Ways – an approach to healing which supports connection, and reconnection, to culture across all programs and interventions for vulnerable children and families. Being connected to culture is key to creating great futures for Aboriginal and Torres Strait Islander children and young people.
Sue-Anne has always displayed a genuine passion, commitment and drive to bring about better outcomes for her community, and we have no doubt she will continue to make important contributions in the future.
More information
For enquiries, please email communications@vacca.org