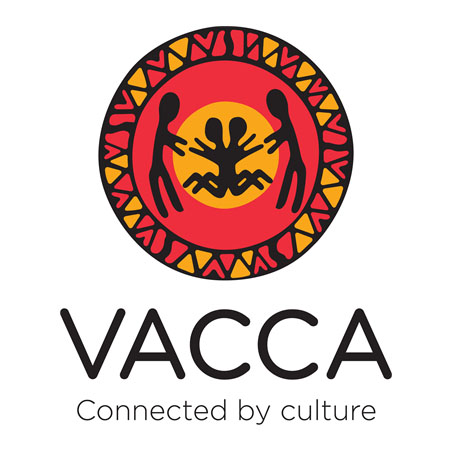 Today's Announcement by the Federal Government to implement a new redress scheme for Stolen Generations survivors taken from their families in the Northern Territory, the ACT and Jervis Bay Territory is a missing link for victims of the Stolen Generations.
Victoria is in the final stage of implemented our State's redress scheme which also includes a Funeral fund. Aunty Bev Murray, Head of LinkUp Victoria said, "This announcement means that more of our sisters and brothers across the country that were taken from their families can start the process of healing. We saw the power of the Apology in 2008 for survivors. Acknowledging government failings through compensation will help so many."
The Statistics show that survivors of the Stolen Generations quality of life and outcomes are poorer than other Indigenous people. Announced on the day the Federal Government are tabling their Closing the Gap report in Parliament, we know the Gap for Stolen Generations survivors and their families is more significant.
"We have seen so many years of inaction by successive Governments of problems they have created. The Bringing them Home report is now 20 years old and many of the recommendations have seen no action. Today I welcome the announcements and the Federal Governments commitment to redress, listening to survivor's stories and personalised apologies," Muriel Bamblett, CEO of VACCA said.
But for many survivors, no amount of money will heal the trauma of being removed from their parents and family. Stolen Generations survivor Joanne* said, "I'll keep accessing healing services so that I am a better parent to my children & grandchildren. I know that I will never fully heal from being taken from my mum but I don't want to pass on my trauma, grief and anxiety to my kids. Redress is so important to help me and others heal to support our future generations."
Western Australia and Queensland, its time to step up. At VACCA we believe that when you know better, you should do better. WA and QLD know better. The eyes of the Nation are watching you.
For all media enquiries please contact Sarah Gafforini, Director Office of the CEO | 0427 0621 421