Melbourne Marathon – October 13th, 2019
Melbourne Marathon. Start your fundraising page here.
Join the event at melbournemarathon.com.au
Your support
Your fundraising and support will mean a great deal to the Aboriginal families and their children we support throughout Victoria. With the awareness and funds you can raise, you'll be helping VACCA to further support them. Funds raised go towards our cultural program including our Cultural Camps.
The cultural camps provide the opportunities for young people to engage with local Elders and community members, and participate in a weekend of cultural activities for a really immersive experience – and connect to their culture.
When a child is placed in our care away from their family, it can be difficult for them to remain connected to their country and culture. There are over 1800 Aboriginal children in care in Victoria. Many of these children are separated from family, community and their traditional country.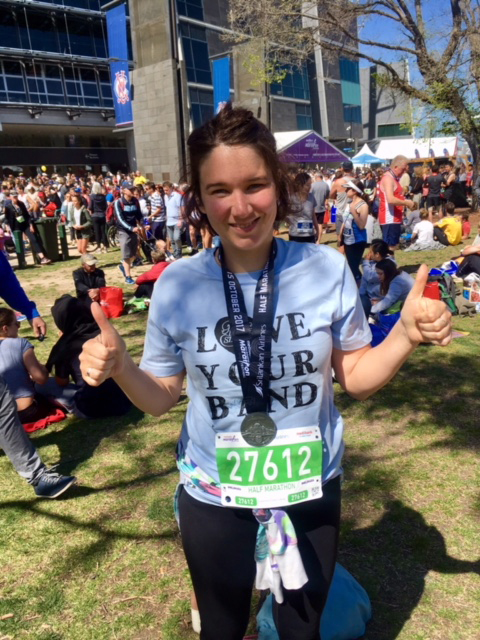 "I'm not Aboriginal, but I feel sad about the state of things for Indigenous Australians. I wish things were better, but as with so many injustices in the world, I feel totally powerless. So this is my go at trying to do something. It's a little thing, but it's something. I've chosen this organisation because it's run by (and employs) Aboriginal people and it's local to me and its focus is children, young people & families." - Sibylla
Not only did Sibylla ran a ten km in 2018 and a half marathon in 2017 raising over $700 in each event for VACCA in the process. We are so grateful for her hard work and positive spirit throughout.