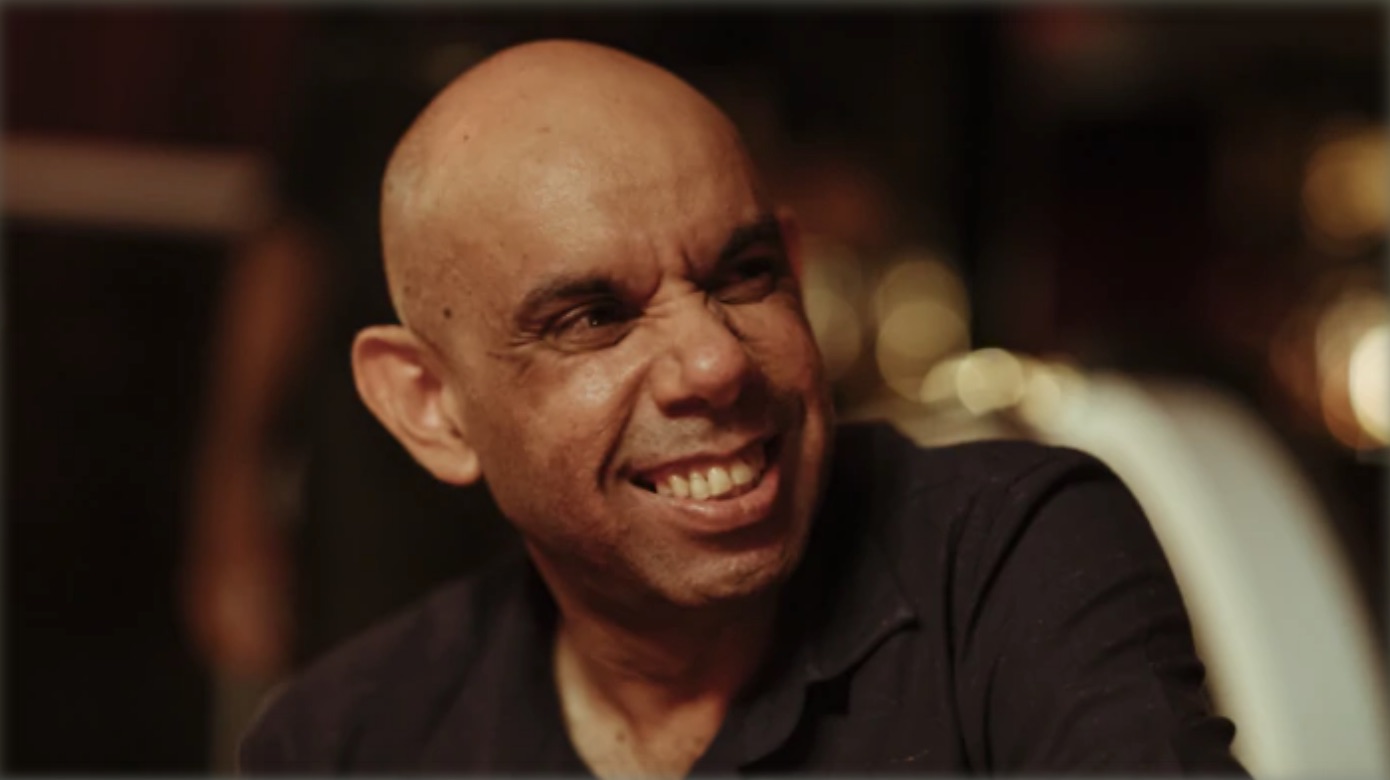 In this recording from Koorie Youth Summit 2020, Steven shares his learnings as a writer and actor, connecting with culture, the rhythm of creativity and how we not only stand on the shoulders of giants, but we lean on them. Steven is joined by KYC's Banok Rind for this video.
Steven Oliver is a member of Kukuyalanji, Waanyi, Gangalidda, Woppaburra, Bundjalung and Biripi groups, he is a writer and actor, as well as a rapper, singer, dance and poet.
Banok Rind is a proud Yamatji Badimaya woman from Western Australia. She is a registered nurse and currently the Deputy Executive Officer at the Koorie Youth Council and has been living in Naarm for approximately 8 years. Banok has a background in Aboriginal health and wellbeing, and advocacy within the Aboriginal mentoring, leadership and health space.