On January 26th, it's important to take time out, reflect, and look after yourself. This week we're sharing supports and resources put together by our Aboriginal Healing team to help you maintain your emotional wellbeing, stay connected, and celebrate culture in the lead up to and on Survival Day.
Sometimes it can be difficult to get yourself into the right headspace to engage with others and discuss how the time surrounding Survival Day makes you feel. At times like this, it's important to put your mental wellbeing first and do whatever you can to reach a state of comfort and peace within yourself.
If you find yourself in a difficult place on January 26th, or any other time you need support, try walking yourself through the wellbeing exercise below. Drawing from cultural healing practices, it uses the four elements to isolate you from external stress and keep you grounded. Earth reminds us that we are safe in the present moment, Water calms and soothes us, Air gives us strength and Fire sparks our imaginations to every possibility.

EARTH
Earth represents grounding and safety in the present/reality. Set some time aside to 'land', to be totally in the here and now.
Place both feet on the ground and feel the chair supporting you. Look around and describe 3 new things that you see around you. What do you see, hear, smell?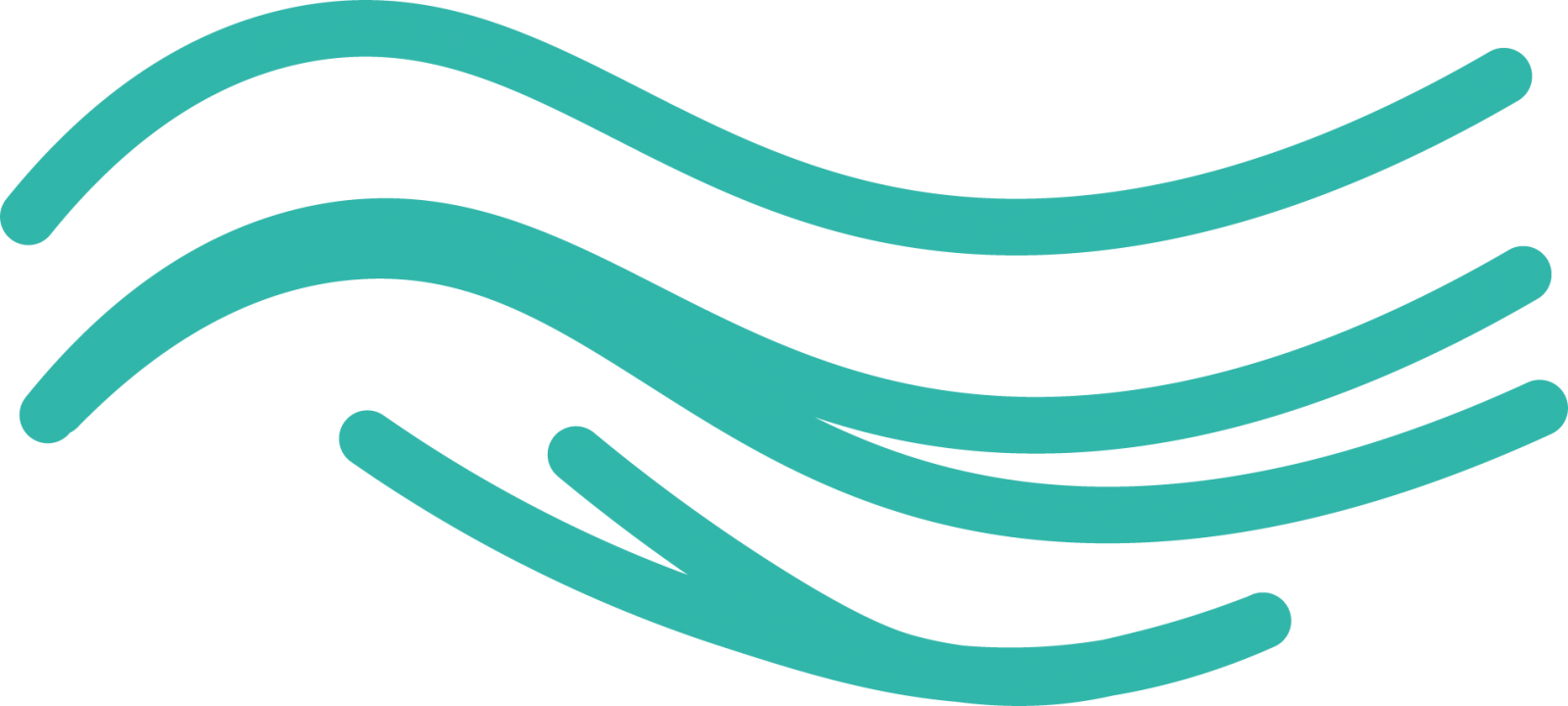 WATER
Feel calm and controlled, learn how to switch on your body's relaxation response. Do you have saliva in your mouth? Run your tongue around the inside of your teeth in a clockwise direction, and then run it over the outside in the opposite direction; repeat until you feel your body relax. When you are anxious or stressed your mouth often dries out because part of the stress emergency response is to shut off the digestive system. By making saliva, you switch on the digestive system again and tell your body the stress is over.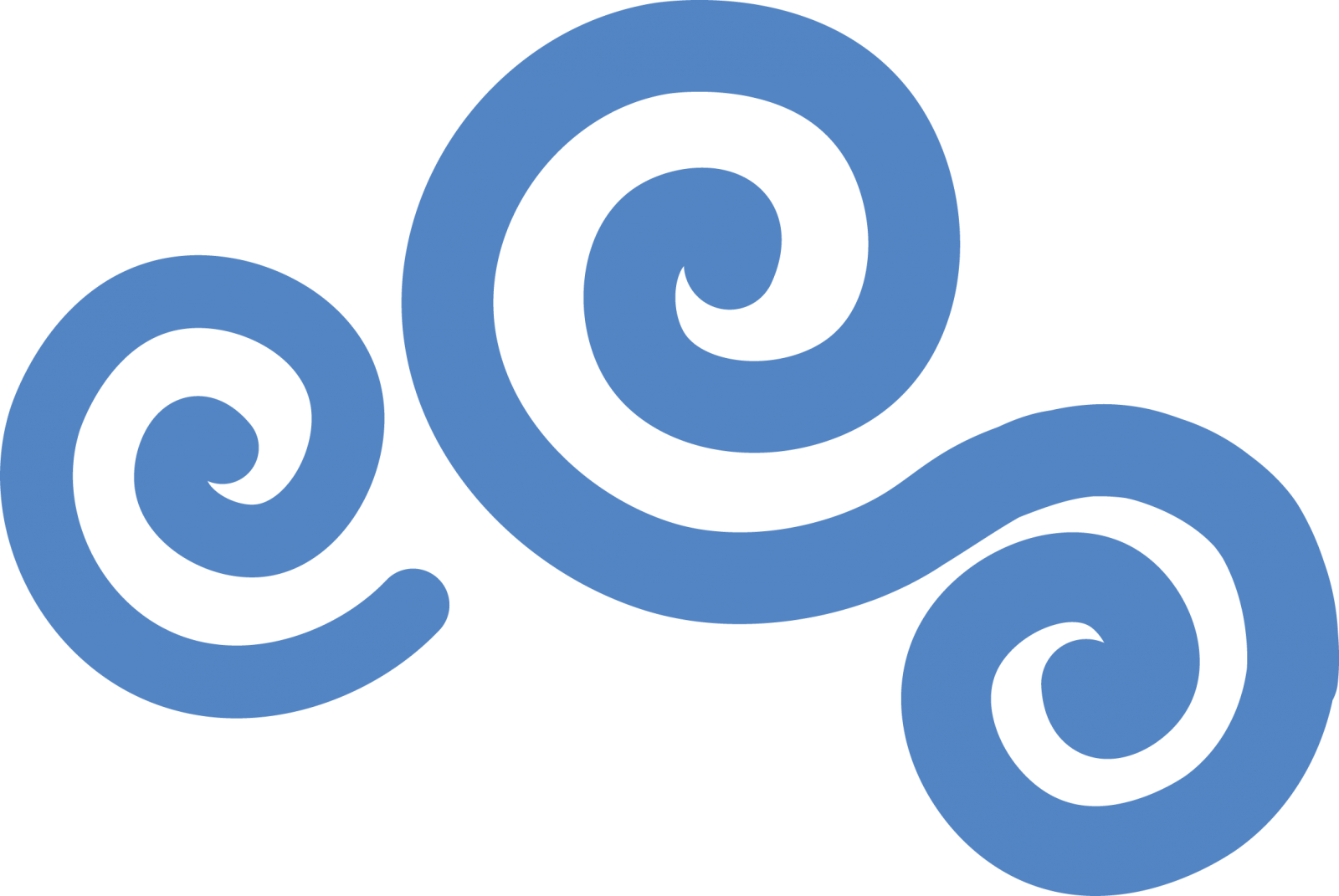 AIR
Deep breathing for strength, balance & centring. Start with deep, slow breaths; make sure to take in as much air as you can and fill up your lungs. Slowly release it all to make room for fresh air and repeat as long as you can. Remember not to gasp, make sure you are taking deep, controlled breaths.
Anxiety and stress can cause shortness of breath, a lack of oxygen causes stress and anxiety. By resetting the breathing cycle, you tell your body the stress is over and your breathing returns to normal.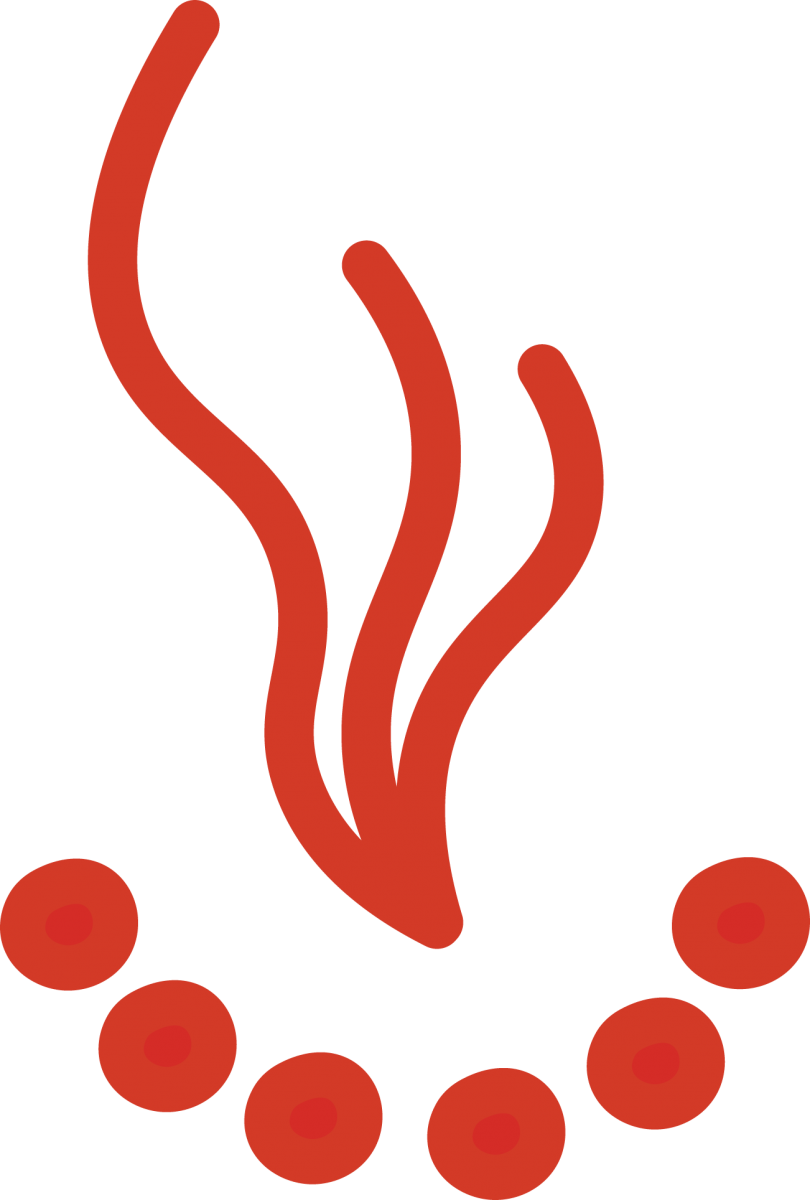 FIRE
Fire lights up the path of your imagination and fuels your will power. Sitting in a quiet, comfortable place, look up, see a healing light pouring down on you from out of the air. Notice the colour of the light and remember what represents healing for you.
Feel the light pouring over you like honey, warm and gentle, be bathed in its healing. Bring together all you have learned in these exercises; feel the security of your feet on the ground, feel calm flow through you as you produce moisture in your mouth, centre your mind with the air flowing in and out of your body; feel the healing light of your imagination show you that anything is possible.
Give yourself five butterfly hugs by placing your right hand on your collarbone above your heart, and your left hand crossing it to rest on your opposite collarbone. Tap alternately left and right with your fingers in a slow heartbeat cadence on the collarbone.