We're hoping to grow our team VACCA runners in 2019 and show a big support for Aboriginal children in care!
Join us and fundraise
Last year our running events raised over $8,000 for our cultural programs. They were great fun and all you need to do is pick your event and start your fundraising page. You can even get your workplace, family or friends involved for a great day out for a good cause.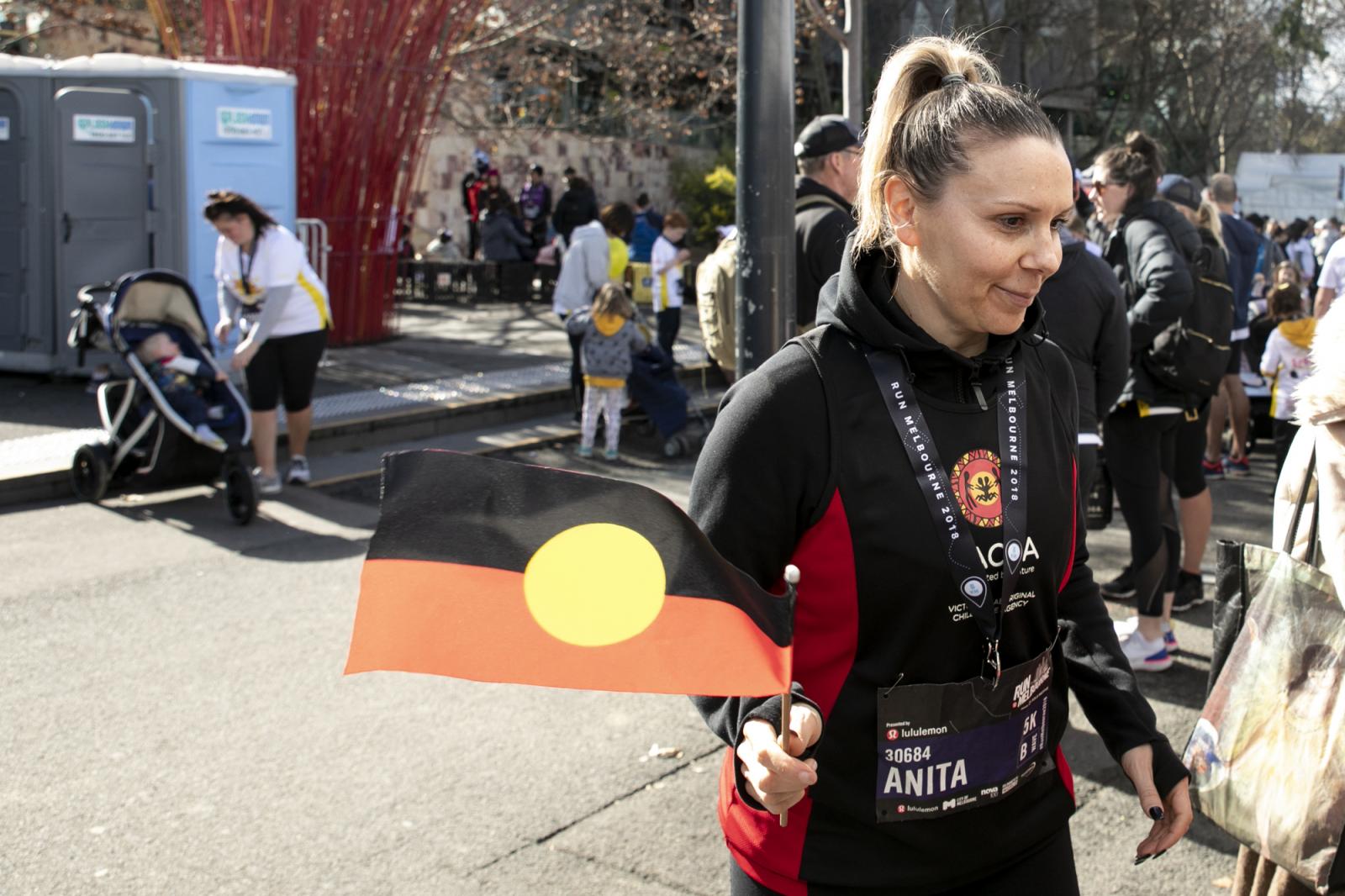 Run Melbourne - 28th July, 2019
Join the team either the 5km, 10km or half marathon and have a great day out. Run Melbourne is an all abilities event. Start your fundraising page here.
Don't forget to sign up to the event via the runmelbourne.com.au