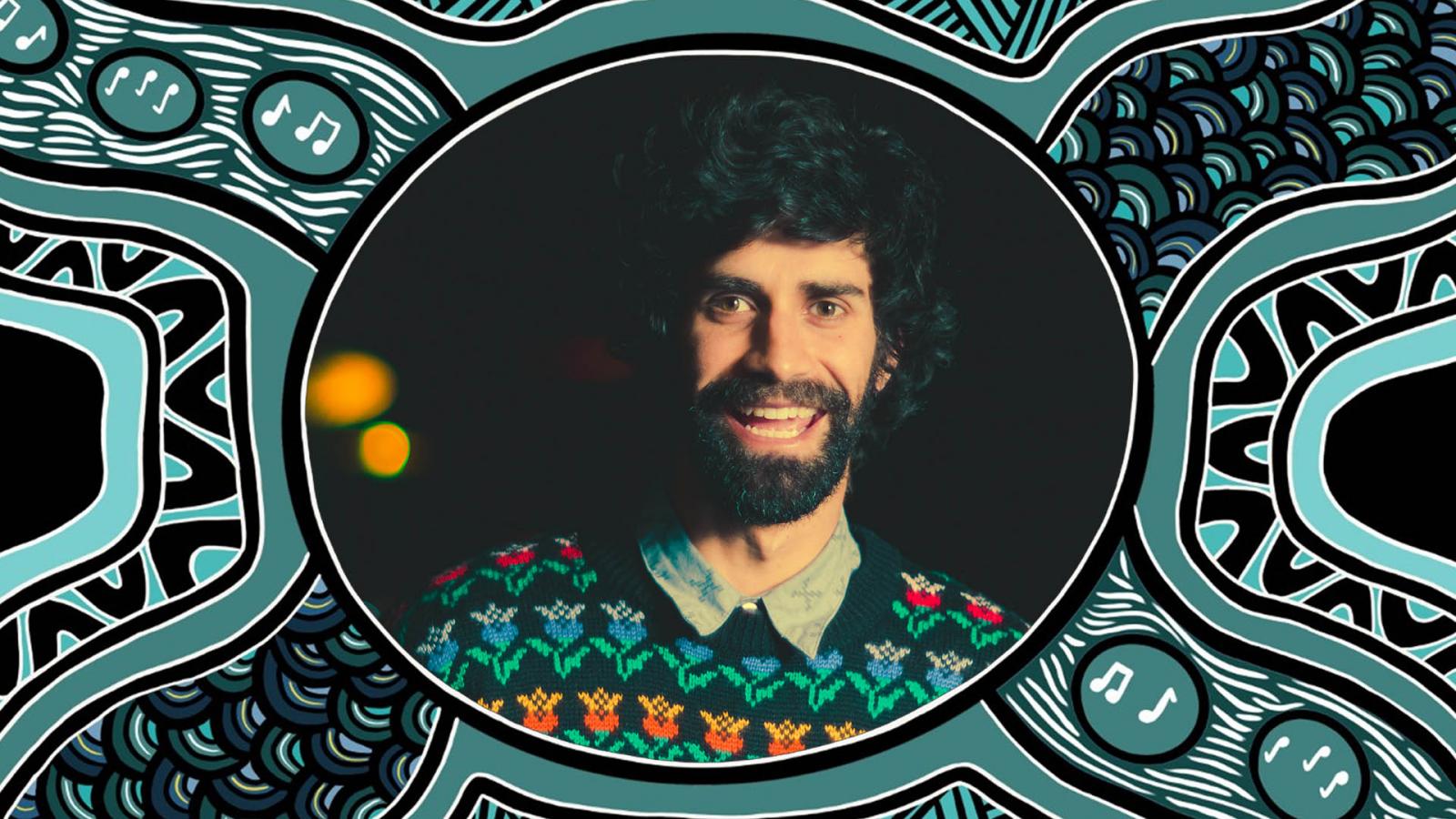 Welcome to Episode Two of Music with the Mob — featuring Ngiyampaa man and First Nations singer-songwriter Brett Lee (Pirritu).
In this episode, Brett Lee shares his melodic single "Waternests" and breaks it down verse by verse for you to learn.
We would love to share clips of you singing along, so please send them through to communications@vacca.org
About Music with the Mob
Music with the Mob is VACCA's new online music program. Each week we will release a video featuring a musician sharing a song, dance or music skill.
We would like to thank Nakia Cadd for the artwork, Songlines Aboriginal Music for their support in planning the program, Daniel King for editing and Brett Lee for producing the program alongside VACCA. We'd also like to thank the musicians for taking part and sharing their music.