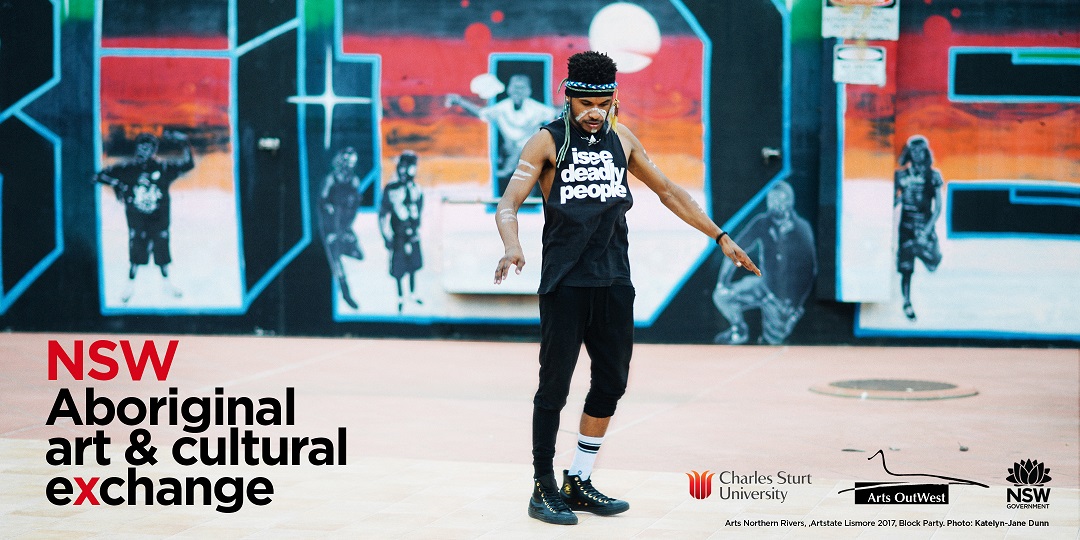 This is a leading series which will introduce people to lead Aboriginal arts practitioners and organisations who can share their stories and expertise. It is a safe space for the sector to engage and connect during COVID-19.
Episode One
For the first episode, hosts spoke to Pauline Clague and Charisma Cubillo about how their respective organisations can provide support and resources from business and legal perspectives. Pauline Clague (Jeton) has a background in documentary film, television and online content production and she is now working as a Business consultant at Creative Plus Business. Charisma Cubillo is a Solicitor at Terri Janke and Company, who specialises in managing intellectual property and Indigenous Intellectual Property Protocols.
Episode Two
In the second episode, hosts spoke to NSW Aboriginal artists Lily Shearer (who has over 30 years experience in theatre-making) and producer/hip-hop artist Mark "Munkimuk" Ross and asked how they are working on their practice during in the current environment.
Episode Three
For episode three of our Aboriginal Arts and Cultural Exchange webinar series, we took a look at how NSW Aboriginal Arts and Cultural Organisations are presenting programs and projects on digital platforms. We talked about accessibility issues with the internet and digital space, and we got advice on how to plan towards presenting Aboriginal arts and culture programming online. We are joined by representatives of key Aboriginal organisations, Dr Bronwyn Bancroft of Boomalli Aboriginal Artists Co-operative, a visual artist working across many different forms of media, and Tim Leha, CEO of Gadigal Information Services, widely known for its Koori Radio and Yabun Festival.