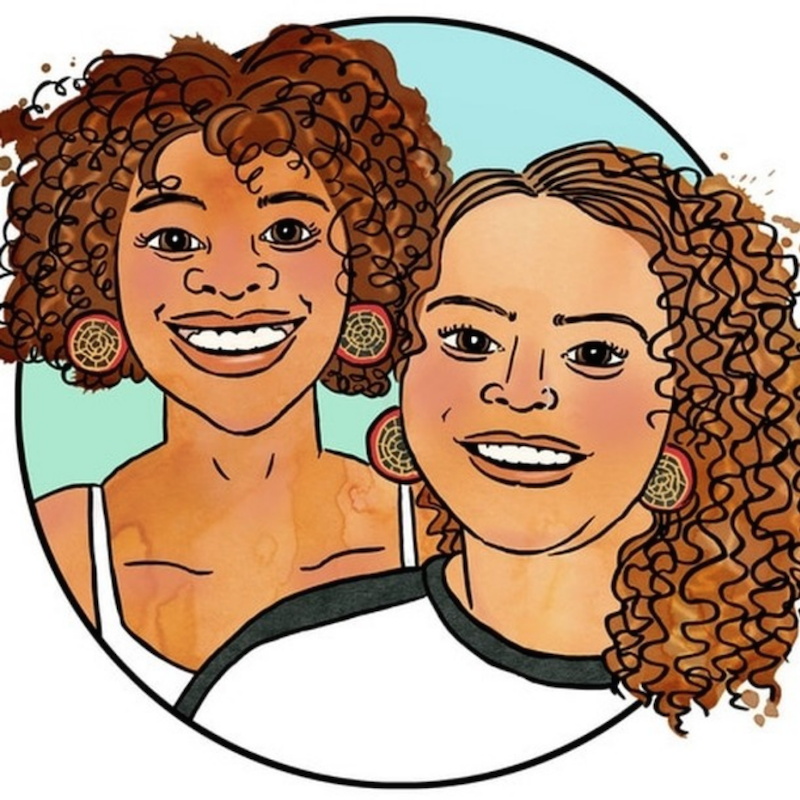 Black Salt are a sisterhood to be reckoned with. Corowa and Yasso are both seasoned performers in their own rights and have travelled the world throughout their careers. Black Salt Duo have sweet as honey harmonies and silky-smooth rhymes that take you on a healing journey.
To find out more, head to their website.
To follow along on the journey of Black Salt making powerful, healing, warm and rhythmic tunes and witness them recite the unwritten books of their ancestors head to their instagram page.