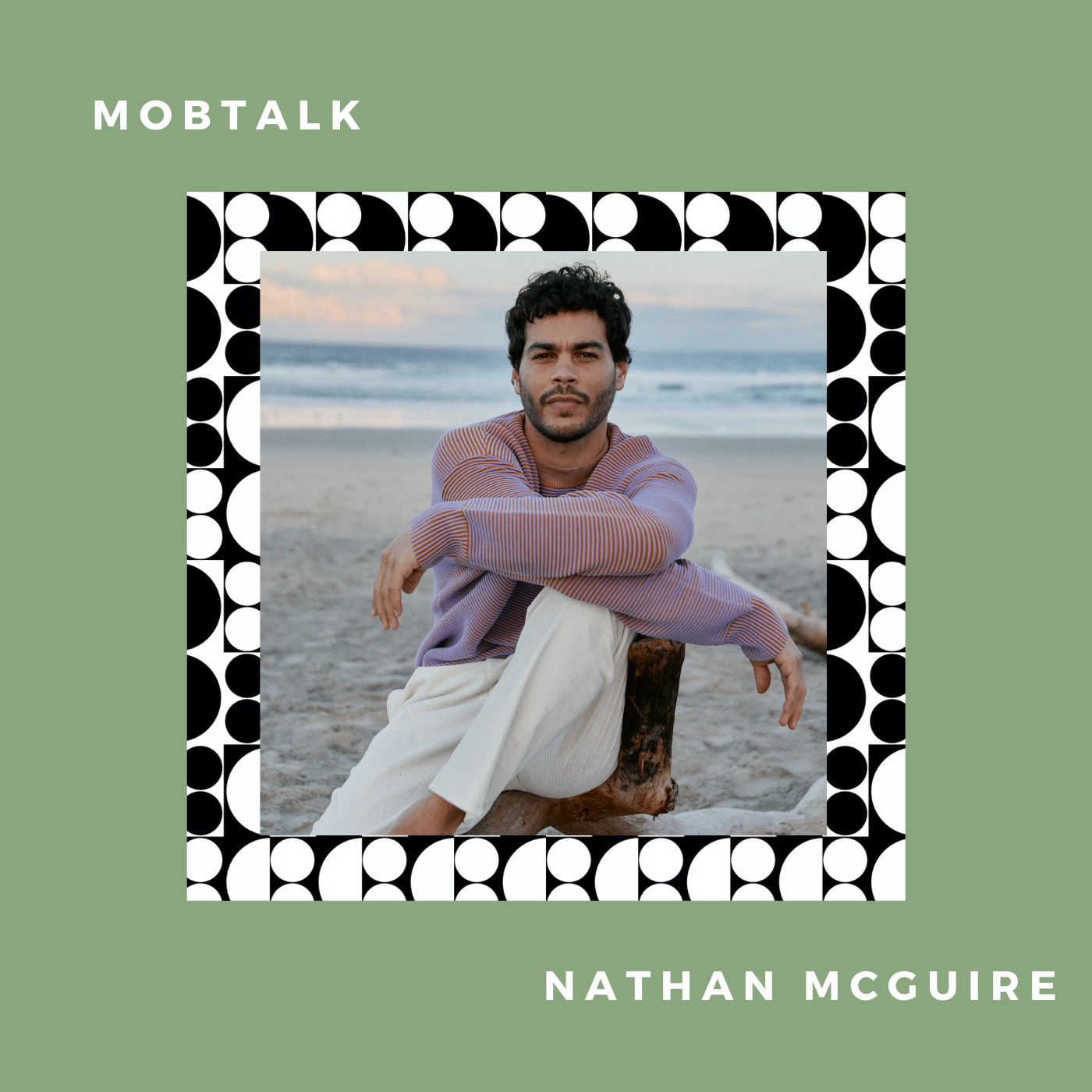 Nathan McGuire, proud Noongar man from WA joins Talia to talk diversity and work ethic in the fashion industry. Nathan who is known globally for his modelling, working with companies like GQ, Dior and many other prestigious brands.
Nathan has a passion for brining young mob into this space in a safe way. The Black lives matter movement really started a shift in Australia for inclusion of first nations people in this industry, however sometimes not for the right reasons.
Nathan has recently started an initiative with "Melbourne Fashion Festival" to elevate first nations representation behind the scenes in the fashion industry.
Click here to listen and find out more.