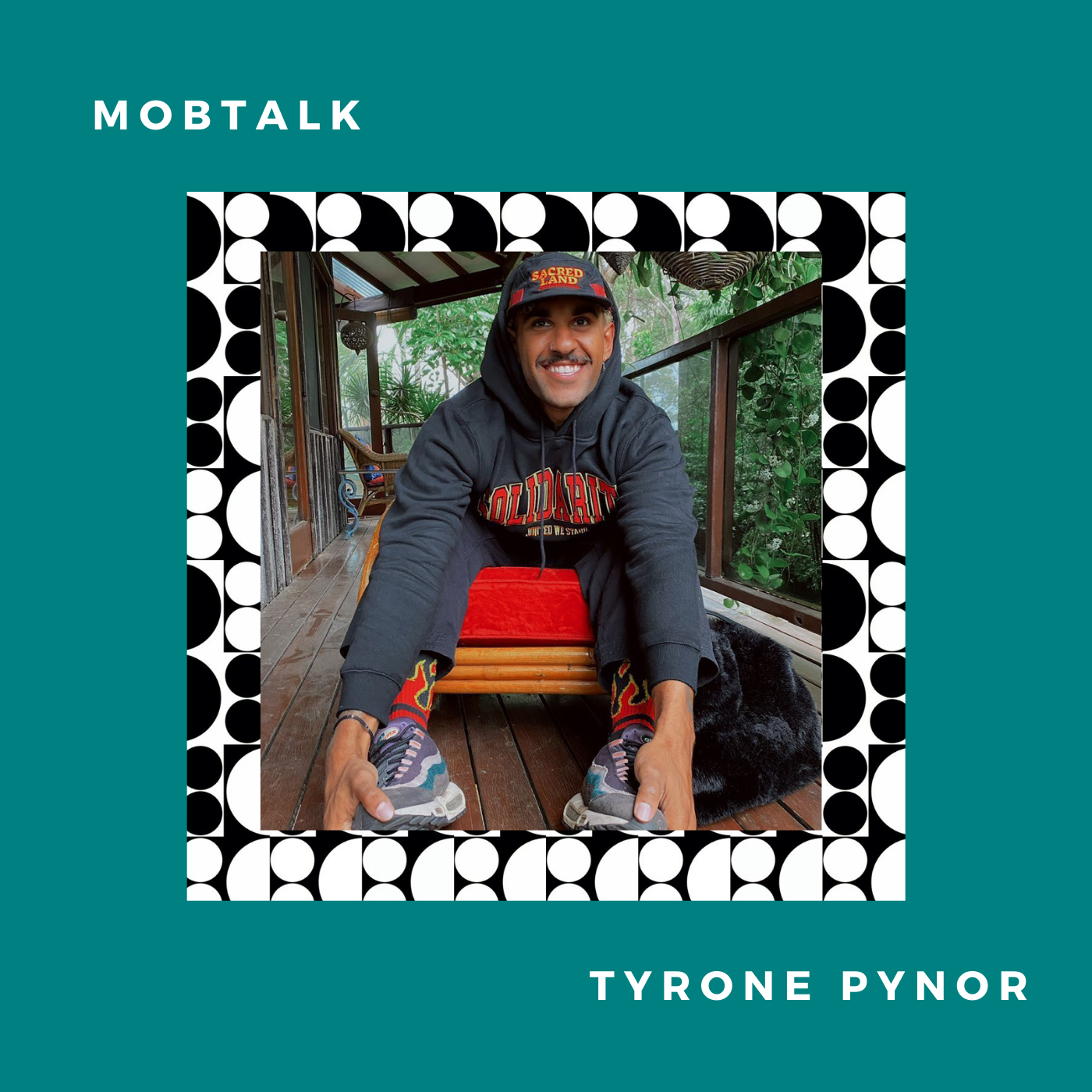 Mob Talk's New release featuring Torres Strait Islander Tyrone Pynor, explores ideas of what it truly means to love the people around you and back yourself.
Tyrone and Talia talk about the greatness when working for Aboriginal organisations and how lovely it is within the families you create in these spaces. Tyrone yarns about his experience in a TAFE education and how that shaped him and gave him the skills and networks to pursue his career in media.
This episode is a feel good, light hearted episode that will make you feel grateful and inspired to live out your best life and love yourself.
Click here to access MobTalk's new episodes and social channels!