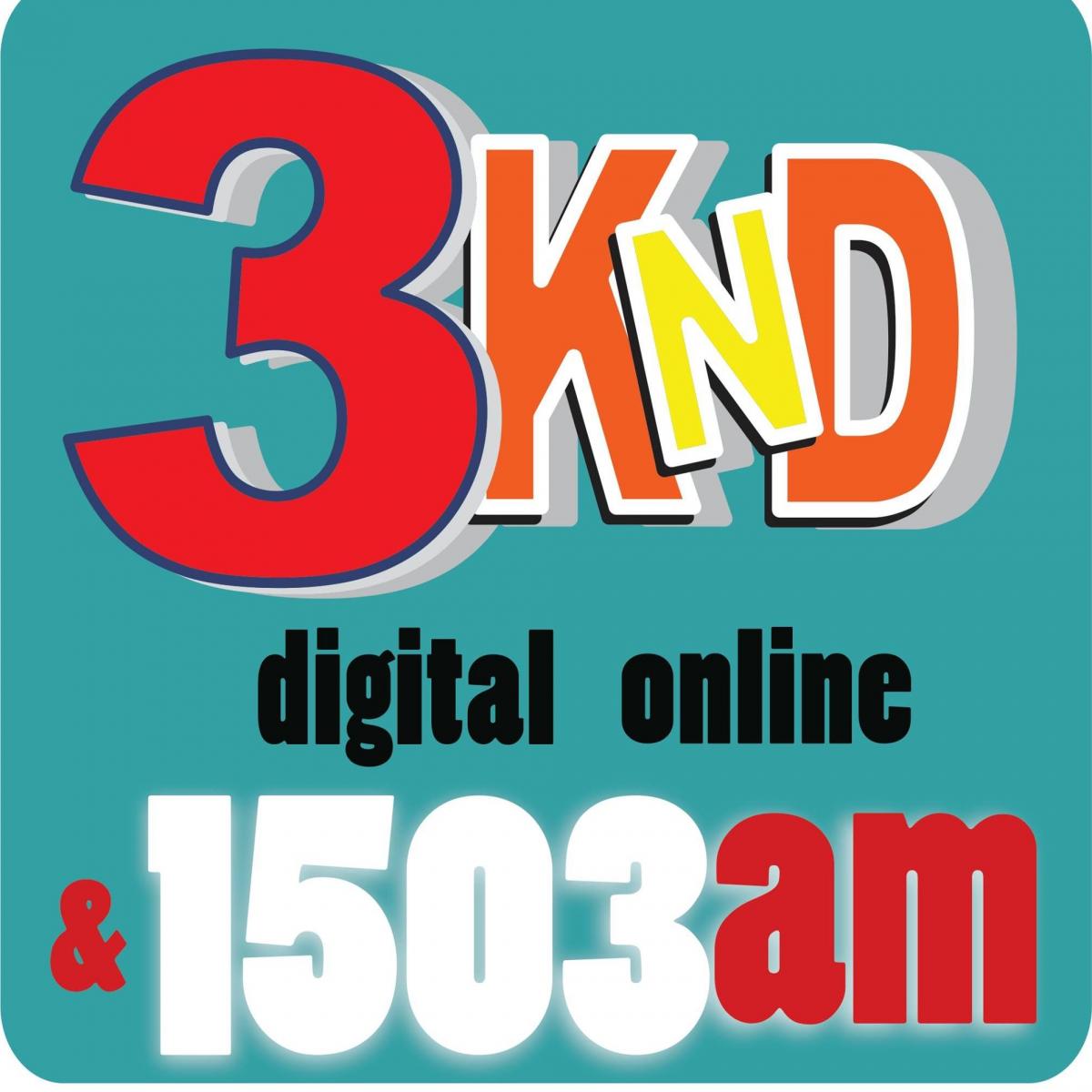 3KND is Melbourne's first Indigenous owned and managed radio station, providing a vital service not only to the Indigenous community but also to the wider community as a whole.
3KND provides information and entertainment for our community and anyone else who wants to join in.
The 3KND Soundcloud account includes recordings of 3KND programs so you can re-listen or catch up on programs that you missed. Some of the most listened to include Balit Dhumba, Strong Talk and Interviews with leaders in the community.