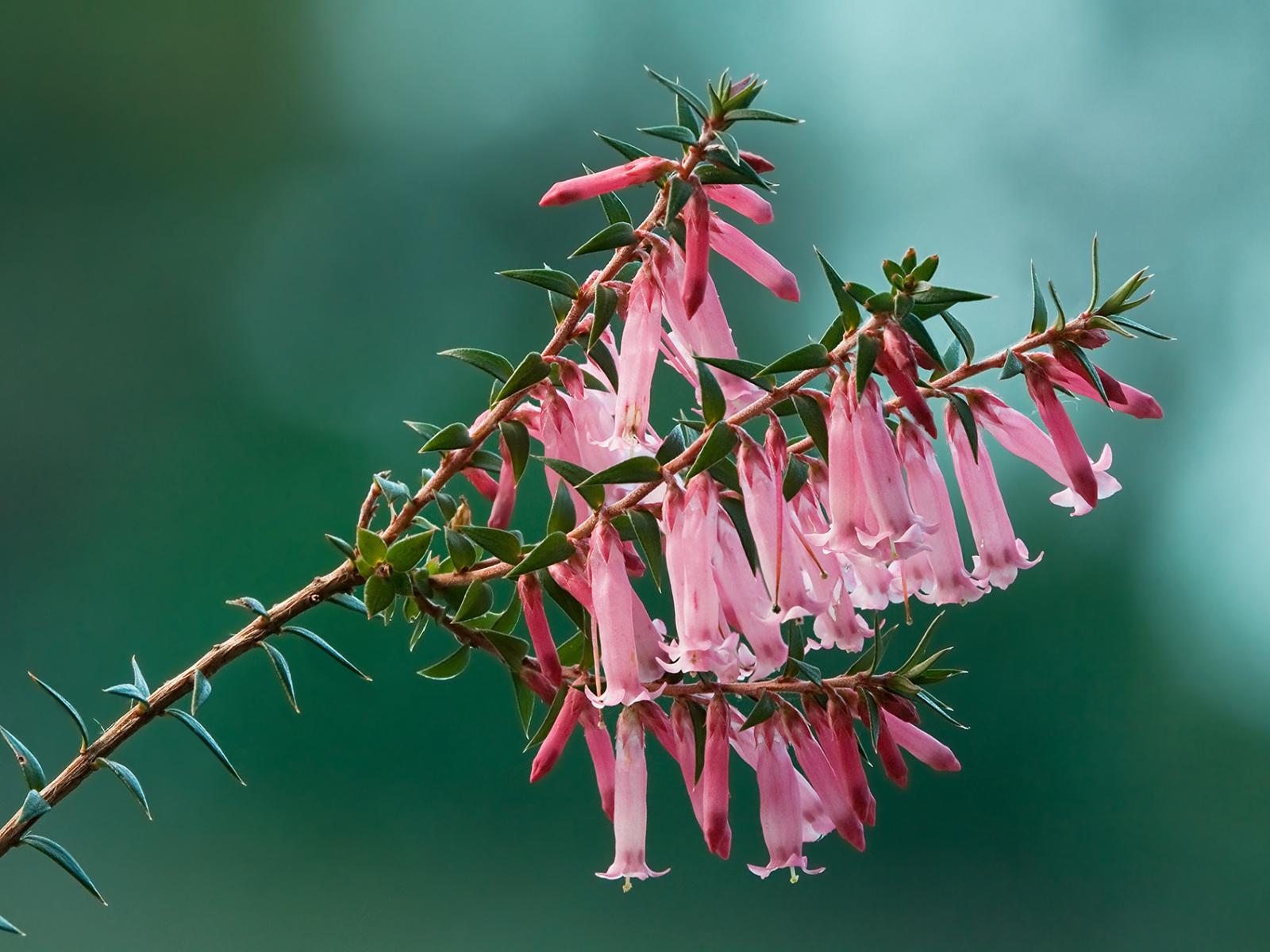 In the Gariwerd Calendar, we are currently in Petyan, the Season of Wildflowers. Before invasion, Petyan was a time for great meetings almost 1000 people for settling legal conflicts, singing and dancing corroborees, wrestling and boomerang throwing competitions, football games, trade, seeking partners for marriage. Learn more about the Gariwerd Calendar here.
Petyan takes place during late August to mid-November. Many wildflowers and trees are in flower, including silver banksias, orchids and the amazing common heath pictured above.
Insects are emerging from their winter hide-aways, with caterpillars breaking free of their cocoons as beautiful wanderer and wood white butterflies.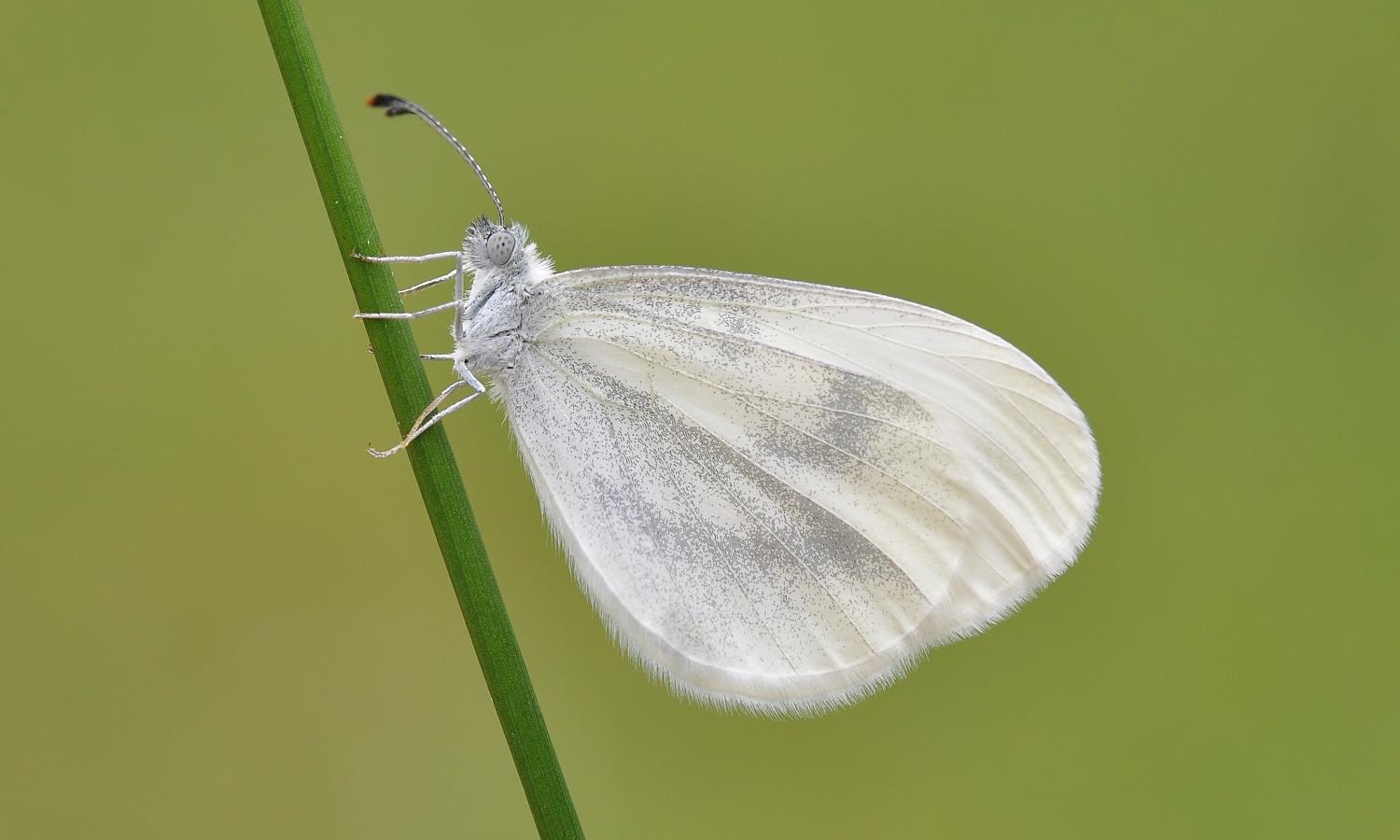 Many mammals start families during Petyan; you might spot a ring tailed possum carrying her babies through the treetops or even see a baby koala just as they grow big enough to leave their mum's pouch.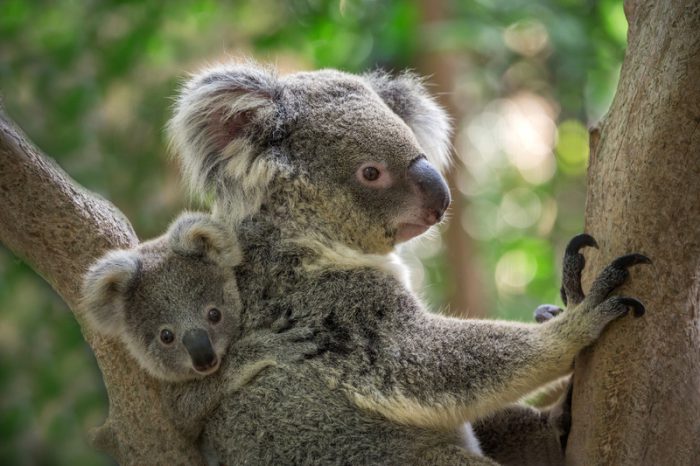 The Bush sings with the sounds of birds insects and frogs searching for love, as flocks of birds migrate into Victoria in preparation for the warmer weather ahead.
Lizards and skinks are more active, basking in the sun on warm rocks; but be careful when out on Country, as snakes are becoming more active as well.