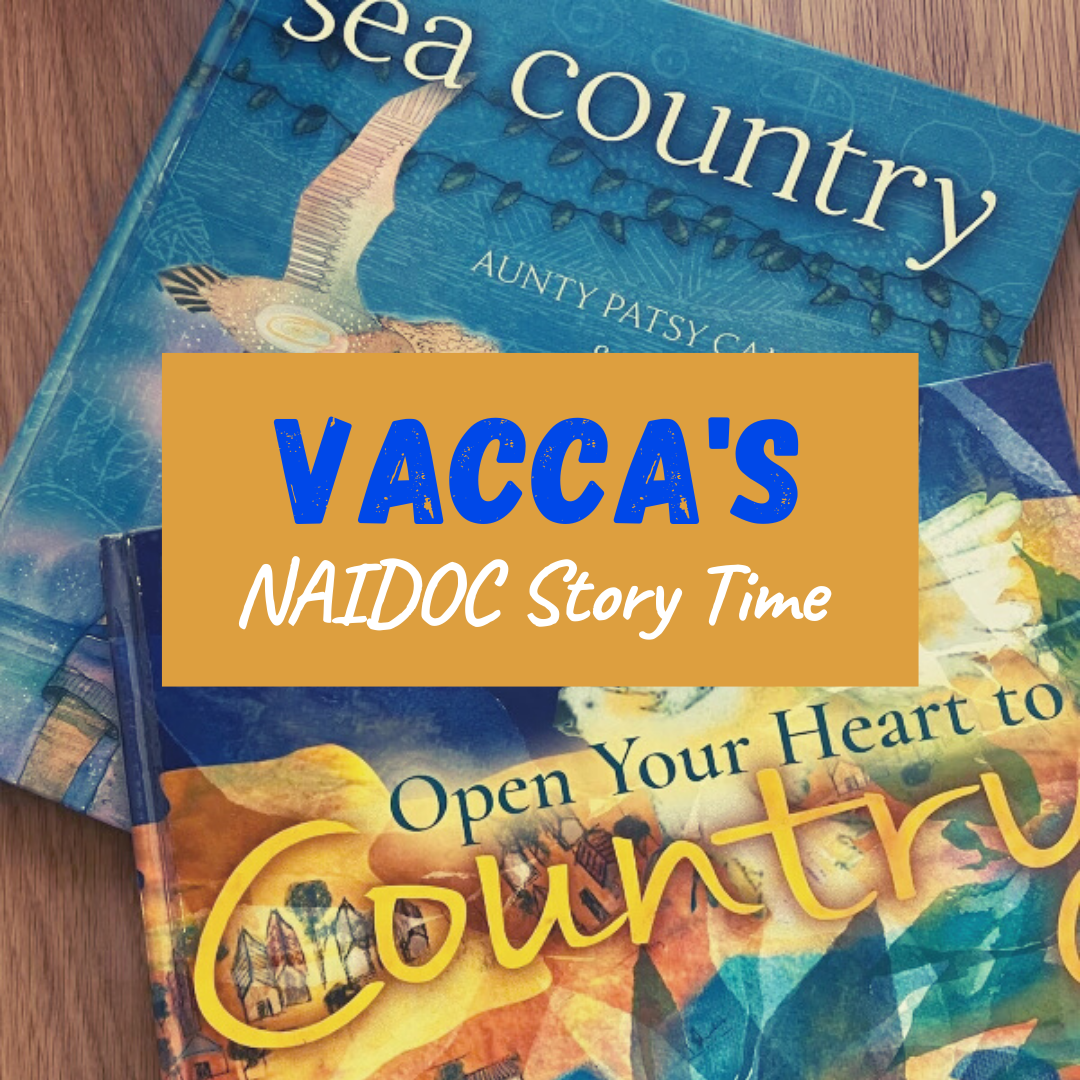 Celebrate NAIDOC Week with storytime!
Check out this list of story books exploring Indigenous culture and history for you to read along and share with your child, this week and beyond.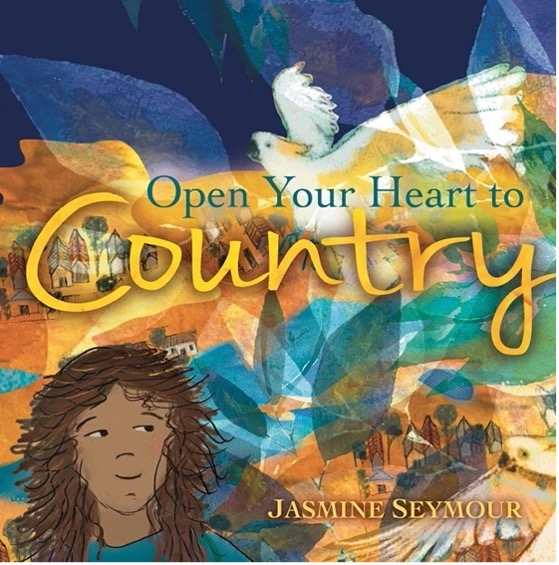 Open Your Heart to Country - Jasmine Seymour
Written in English and Dharug, Open Your Heart to Country is a moving account of reconnection to Country from a First Nations perspective. The story is a moving account of the nourishing power of returning home and being immersed in the language of Country.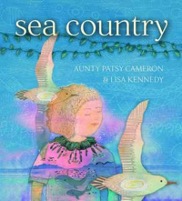 Sea Country - Aunty Patsy Cameron and Lisa Kennedy
Aunty Patsy Cameron shares the stories and traditions from her family's seasonal island life in Tasmania. Sea Country lets the reader know when to pick ripe wild cherries, when the moon (mutton) birds fly home and how the nautilus shells smell like the deepest oceans.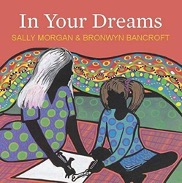 In Your Dreams - Bronwyn Bancroft, Sally Morgan
Bestselling author Sally Morgan teams up with Bronwyn Bancroft on a beautiful picture book about the importance of following your dreams.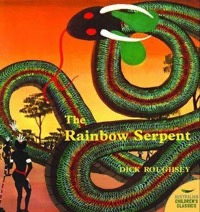 The Rainbow Serpent - Dick Roughsey and P. Trezise
Published way back in 1940, he Rainbow Serpent is of significance within Aboriginal traditions. Dreamtime stories tell how the Rainbow Serpent came from beneath the ground and created huge ridges, mountains and gorges as it pushed upward. The name also reflects the snake-like meandering of water across a landscape and the colour spectrum sometimes caused by sunlight hitting the water.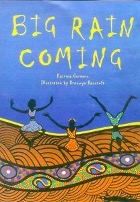 Big Rain Coming - Katrina Germein, Bronwyn Bancroft
A lyrical story about waiting for the rain to come to an isolated Aboriginal community. Tension in the community builds as the rain clouds thicken and grow dark. Everybody waits. When will the rain come?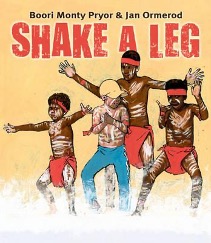 Shake A Leg - Jan Ormerod, Boori Monty Pryor
From pizza shop to bora ground, this story is joyous celebration of food, dance and cultural understanding. When three young boys go to a pizza parlour and meet an Aboriginal chef who can speak Italian and make a deadly pizza, they're in for a surprise!