This year we need to collect thousands of Christmas presents for Aboriginal children and young people in foster care, kinship care, residential care and in our programs.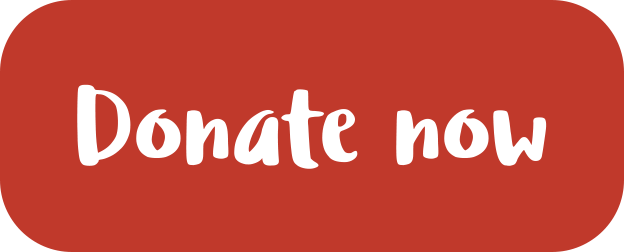 With your support we can provide gifts and extra assistance to vulnerable Aboriginal children, young people and families.
The Christmas events we organise bring together over 2,000 community members where our Aboriginal children, young people and families participate in cultural activities, receive a gift and have their photo taken with Koorie Santa – creating a memorable childhood experience.
Donate a gift
Unwrapped gifts such as toys, books and puzzles for children and young people of all ages are welcome.
Present drop off locations include:
All VACCA offices Monday to Friday 9am – 5pm.
Triple R Radio Station Monday to Friday 10am – 6pm and Saturday 10am – 4pm, at 221 Nicholson St, Brunswick East 3057
Make a donation
Every donation helps – for example, as little as $30 ensures a child or young person receives a gift at one of our Christmas events.
We understand that it is a busy time of the year, so a simple way to contribute is through a donation on our GiveEasy website.
Donations of $2 or more are tax deductible and a receipt will be automatically emailed.
Thank you again for being an important part of our appeal!
If you have any questions, please let us know – we are always happy to connect.
Contact our fundraising team on (03) 9287 8800 or email supportus@vacca.org