This year we need to collect thousands of Christmas presents for Aboriginal children and young people in foster care, kinship care, residential care and in our programs.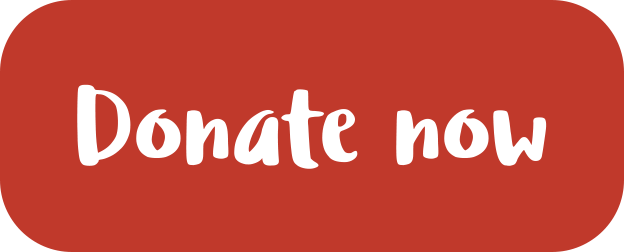 We have lots to do and simply can't do it without your help! Please register using the form below.
With your support we can provide gifts and extra assistance to vulnerable Aboriginal children, young people and families.
The Christmas events we organise bring together over 2,000 community members where our Aboriginal children, young people and families participate in cultural activities, receive a gift and have their photo taken with Koorie Santa – creating a memorable childhood experience.
Once you have registered, you will receive a starter pack and information containing:
Christmas Gift Appeal Information Guide with five easy steps to collecting gifts, encouraging donations and dropping your gifts to your nearest VACCA office, or to Triple R Radio Station at 221 Nicholson St, Brunswick East 3057.
Posters and baubles to help spread the word and decorate your office, school, place of worship or home.
Helpful tips and details on how you are making a difference.
Thank you again for being an important part of our appeal!
If you have any questions, please let us know – we are always happy to connect.
Contact our fundraising team on (03) 9287 8800 or email supportus@vacca.org
*VACCA is committed to protecting your privacy. We will not disclose your information with any other charity, e.g. for marketing purposes. We may collect, use and disclose your personal information for purposes to process and record donations, provide receipts and contact you about our activities and to provide you with updates (e.g. program information, newsletters, reports, invitations and requests for support). For more information please see our Privacy Policy or phone us on (03) 9287 8800. At any time, if you prefer not to receive future communications, please contact us.